FIND YOUR PRODUCT. CLICK ON ICON
AMSOIL Dealer in San Leandro, CA
Tom Santell has several decades experience with synthetic lubricants and motor oils, not to mention the Navy flying days all with synthetic oil in the Skywarrior engines. Tom Power Sports Oil is here to assist and offer this background to any and all in the automotive, trucking, boating, and recreational vehicle industries. The synthetic oil industry has now become very complex and component specific oriented around the environmental aspects.
AMSOIL has been known to lower TEMPERATURES better than anyone in their motors, gear boxes and transmissions!  This said, Amsoil Premium Synthetic Oil can help with fewer oil changes for your favorite vehicle!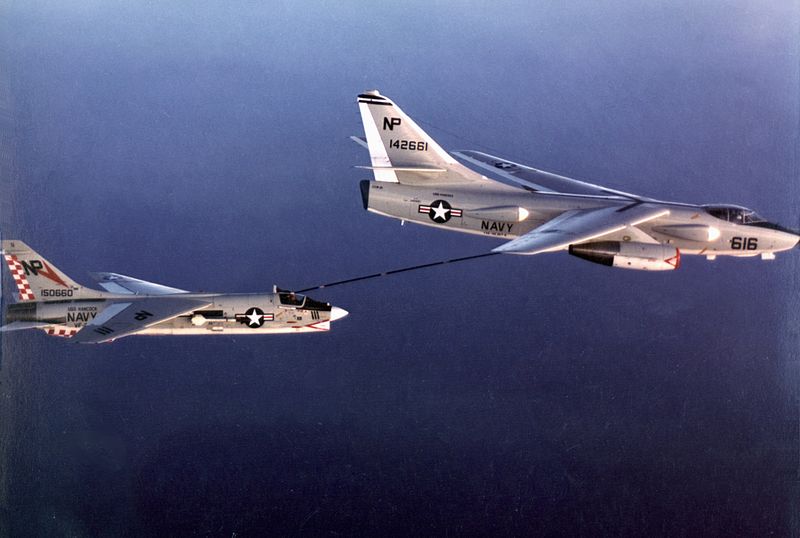 *All trademarks are the property of their respective owners and may be registered marks in some countries. There is no affiliation or endorsement claim, express or implied, made by their use. AMSOIL products are formulated to meet or exceed the performance requirements set forth by the manufacturers of all applications shown here.